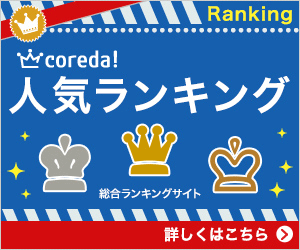 Christmas, birthday, anniversary – all days that call for a gift of some kind. But when it's a gift for someone with Alzheimer's disease, what do you do? I struggled with this problem for years as I thought to come up with the perfect gift for my dad, a victim of this cruel disease.
Over the course of his twelve-year struggle, I observed one gift that never failed to bring a sparkle to the eyes of these special people and joy to those around them.
The Gift
Create one-of-a-kind photograph albums containing both old and new pictures of their lives, their friends and families. Include photos from their travels and special occasions. Include photos and illustrations from each decade of their life.
Perhaps you do not have something from each decade, so here's a tip. Go to state and federal government websites to find royalty-free photos that you can use at no cost. The government of the United States keeps a huge library of photos that you can access from their website, firstgov.gov . Do check the copyright carefully because a few photos may require special permission to use.
The Special Touches
Create your albums with scanned copies of the photos that will spark memories. Why not use the originals? Because you can easily replace damaged copies, and you will still have the originals. Many printers and photo shops will scan photos for you if you can not scan them yourself. Once scanned, you can print the copies on your color printer or have a local photo printer do it for you.
While you're making copies, be sure to make them as large as you can. Albums now days can hold photos as large as 8 "" by 11 ", so fill the pages with images large enough to be easily enjoyed by eyes that may not see as well now as they once did. You may sacrifice some photographic quality, but it will probably go unnoticed by the recipient.
Label each photo with large type on inexpensive, sticky labels available at your local office supply store. Your Alzheimer's patient might not be able to read the labels, but a friend or sitter they want to share the album with almost certainly will.
The Most Important Part
Spend time with your loved one looking at the pictures and reminiscing about the past. Even when they can no longer talk about them, they'll enjoy spending the time listening to you talk about the pictures.
A thoughtfully created photo album will become one of the most treasured possessions of an Alzheimer's patient. Make one for someone you love.