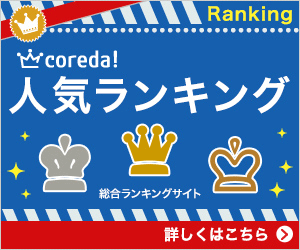 Approach of Typhoon No. 12 to catch up on the Hikaru archipelago.
At the end of Heisei Aum Shinrikyo
The sentence of the remaining six people was executed.
The parrot incidence begins in 1989 from the killing of Sakamoto lawyer family.
Is the aim of Heisei aim to burial with the end of Heisei?
However, organizations that inherit the Aum Shinrikyo are alive.
Truth discovery has just begun.