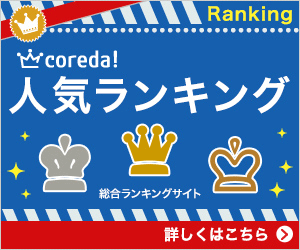 Before I was born
Events, etc. tend to be something else like a line of textbooks.
Aum Shinrikyo raised the subway sarin attack on March 20, 1995,
A story about 23 years ago.
I do not feel realized by the current students, but what is it?
Not limited to this case, how can we prevent weathering of all events?