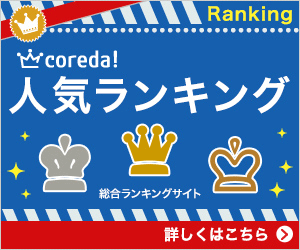 (Continued) Even if it is assumed that 70% to 80% of murderers do not reflect on their sins,
If the rest of the murderer is to reflect on the crime – can I die the death penalty?
The idea of ​​democracy, like this, assumes various cases.
Even for major incidents such as Aum Shinrikyo incident, we made life imprisonment,
You should deal with life sentences.